Supply Chain Made Easy
We have a committed team of Transportation Specialists ready to help you with your transportation needs every step of the way.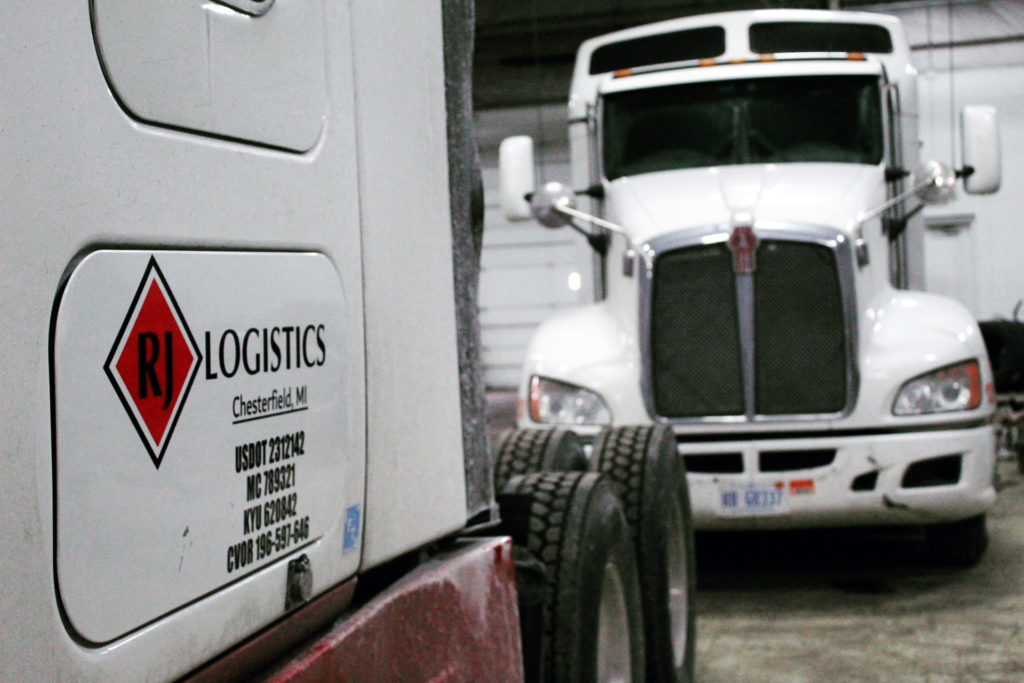 Door-to-Door
We are a U.S. Bonded Carrier providing door-to-door services throughout the US, Canada, and Mexico. Upon request your shipment will stay on the same trailer and deliver straight through to its destination.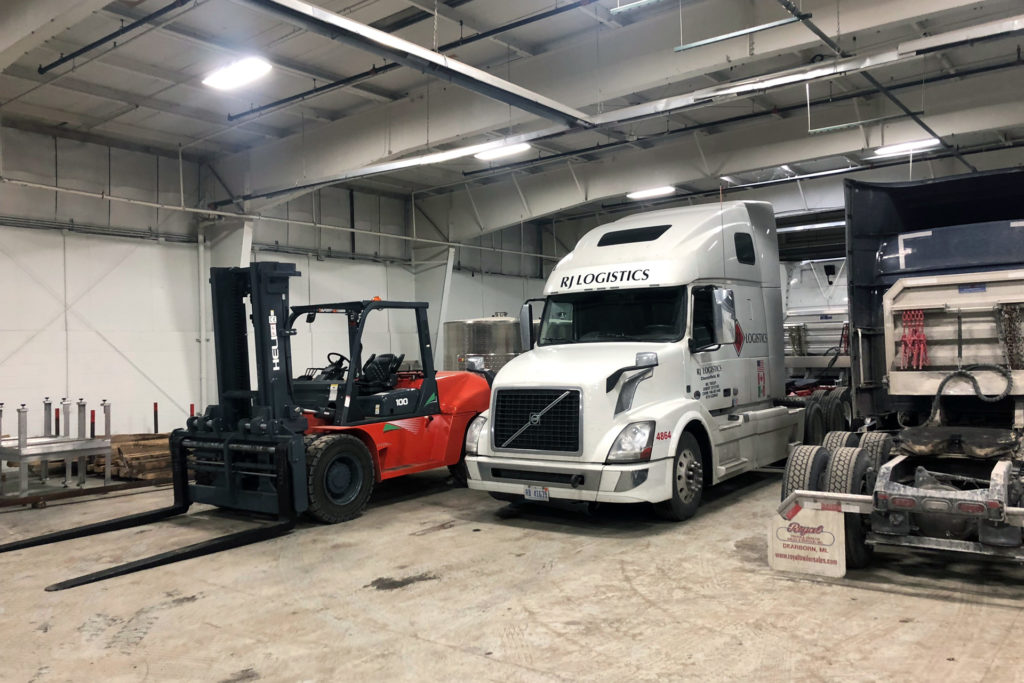 Crossdocking Services
Forklifts and overhead cranes are available for shipments that require transfer when moving in and out of Mexico.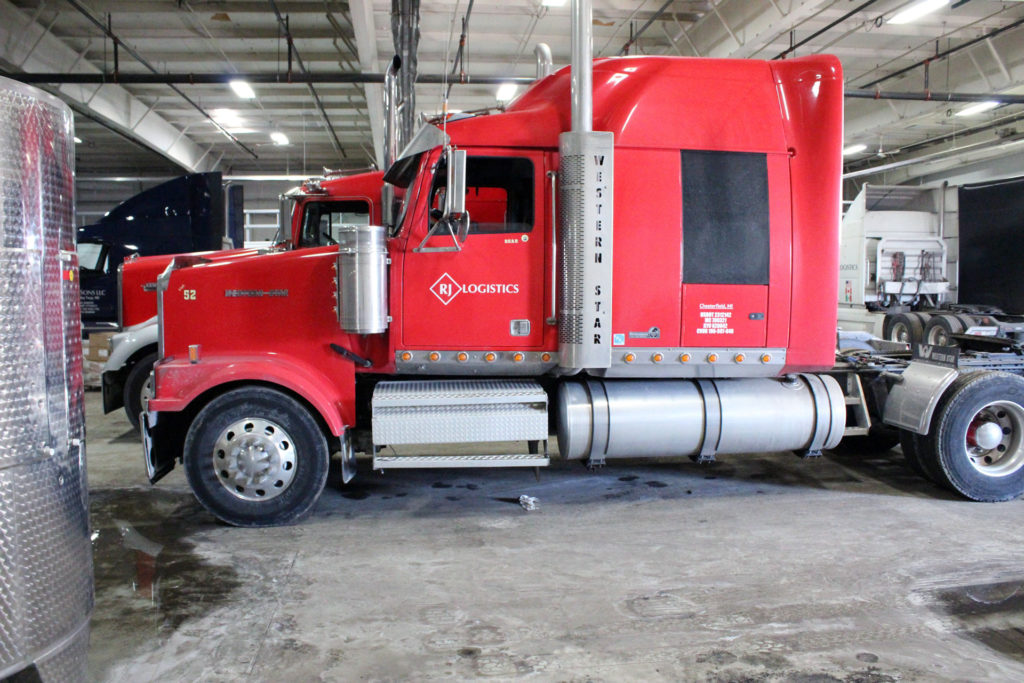 Cross Border Services
Our team of Logistics professionals in our Laredo, TX office are prepared to schedule and coordinate all aspects of the border crossing process, while providing real time updates along the way.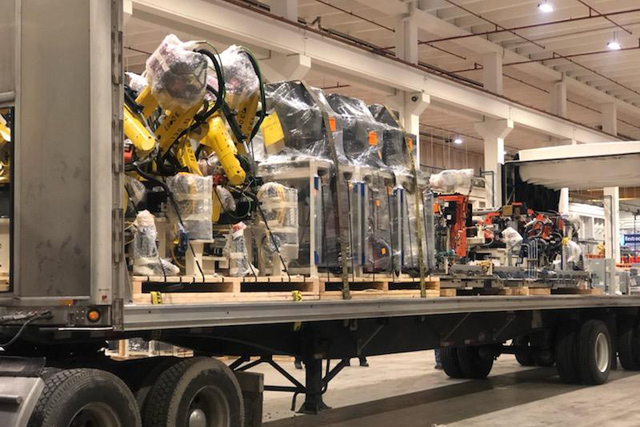 Intra Mexico
We are equipped to handle all of your Intra Mexico needs. Our Laredo, TX office will schedule and track all of your Intra Mexico shipments from pick up to delivery.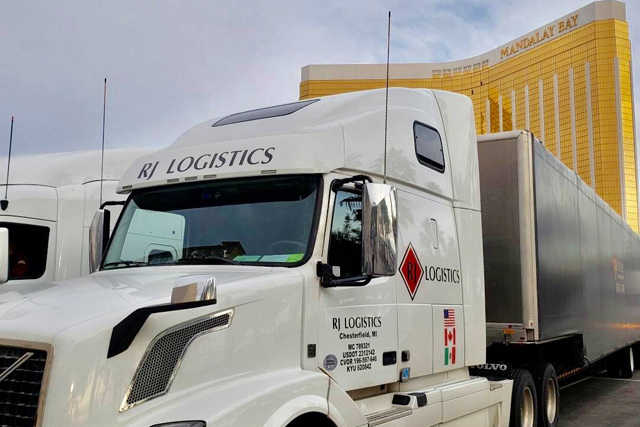 Team Expedite Service
Team Expedite service is available upon request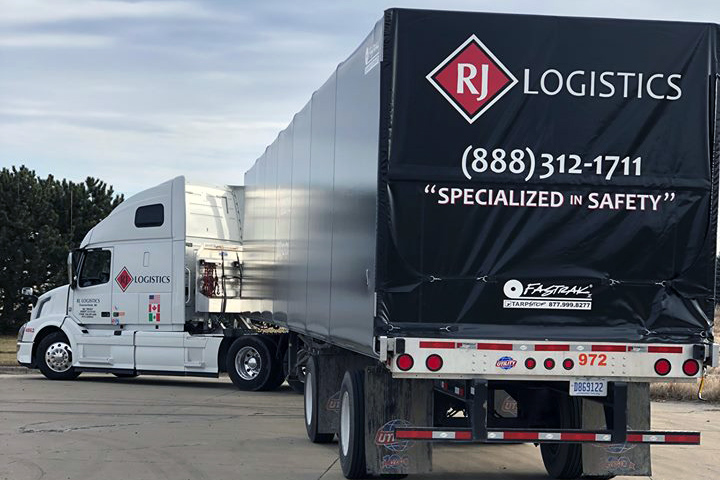 Specialized
Fully retractable curtains, flatbeds, step decks, and double drops. Our equipment comes with air ride suspension, further securing your products in our trailers.
Why our customers prefer RJ Logistics
Each of our trucks and trailers are equipped with satellite tracking, allowing us to provide 24/7 365 updates on your shipments from pick up to delivery.
Custom Client Logins available for customers – giving you access to the tracking information you require.
Get detailed information about your shipments, when you want it.
Stay notified. Our solutions offer automated entry and exit notifications for all assigned units.
Industries Served
Automotive
Aerospace
High Tech
Defense
Automation
Agriculture
Healthcare
Oil & Energy
Manufacturing
Our Equipment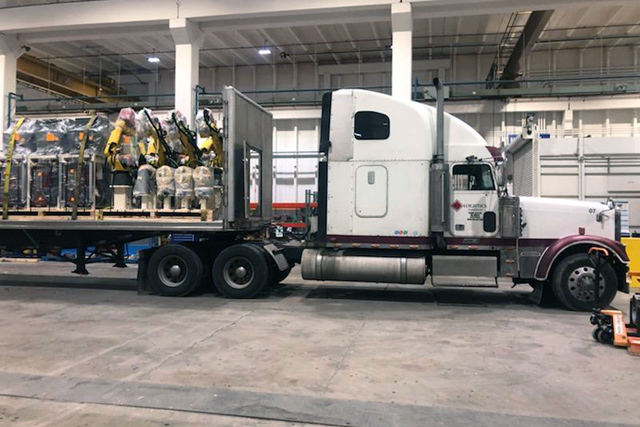 Fully Retractable Curtains
Fully Retractable Curtain Sides are available on all of our specialized equipment. RJ Logistics invests in new, clean, and well maintained equipment to keep all of your shipments safe and on time.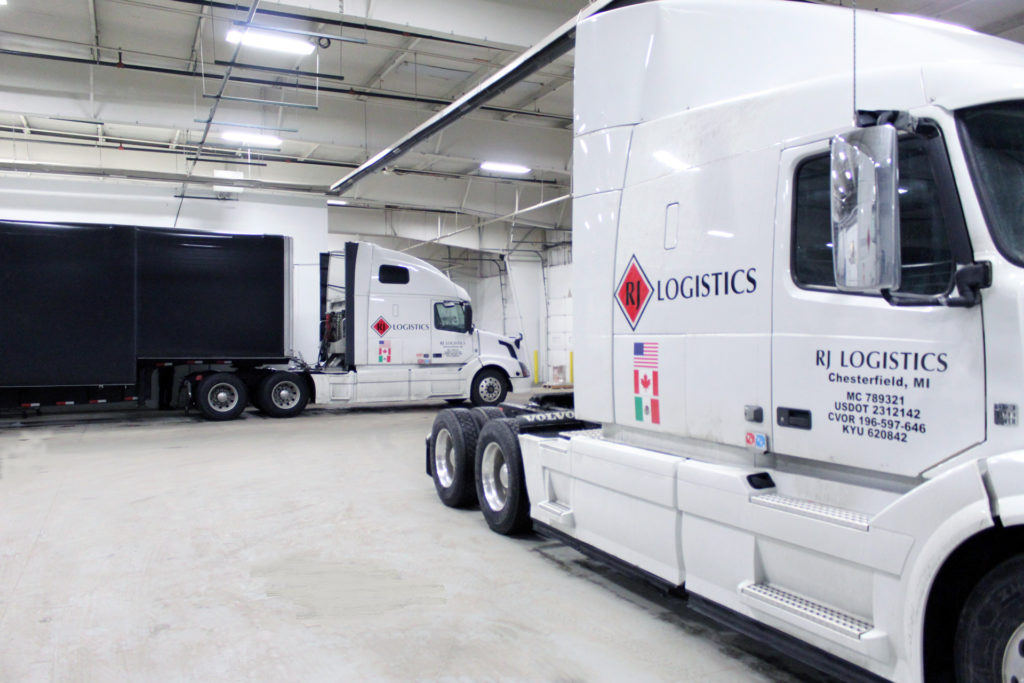 Flatbeds, Step Decks, and Double Drops
We offer a variety of specialized trailers to accommodate your transportation needs, including Flatbeds, Step Decks, Double Drops and 8 Axle Equipment for your intra Michigan heavy haul loads.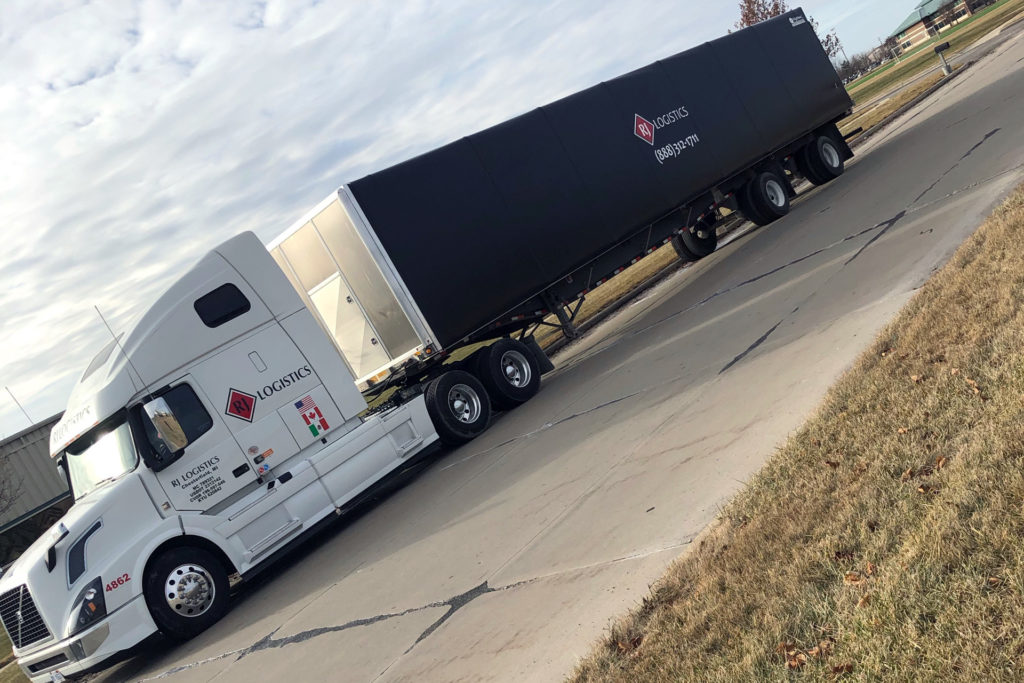 Air Ride Equipped Suspension
All of our equipment is 100% air ride equipped for added convenience.
Proud Members and Certified With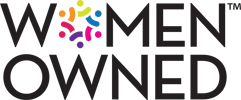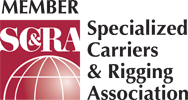 Get in Touch With Us
Contact us today by filling out the form below. One of our experts will be in touch with you shortly.